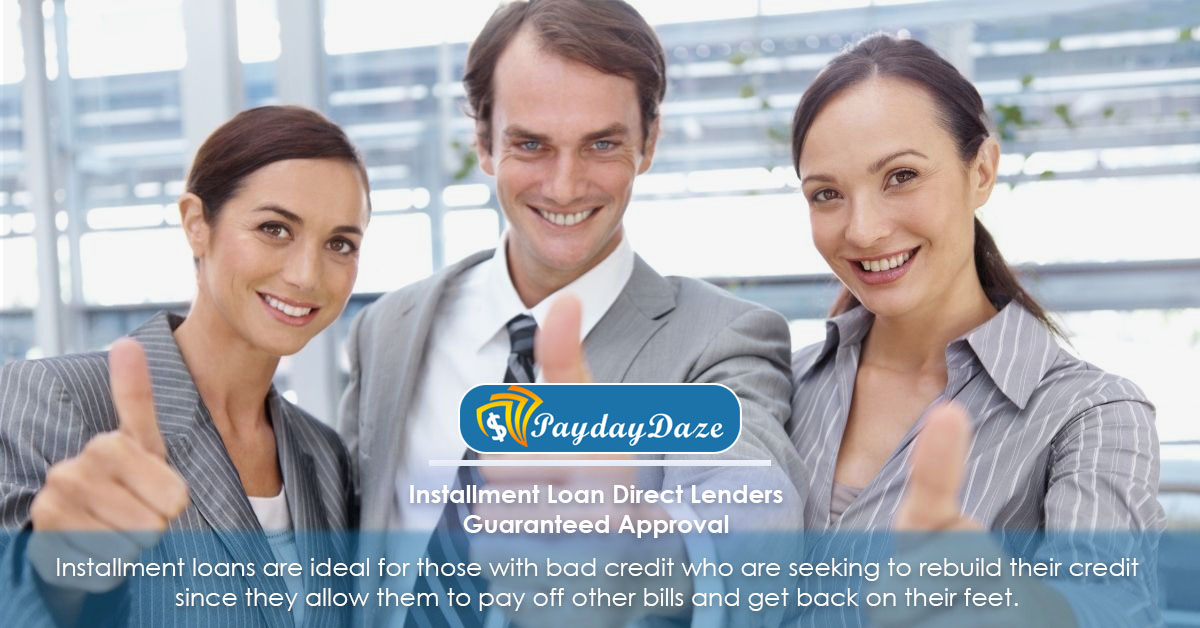 Paydaydaze Installment Loans Direct Lenders
Most people associate a direct loan with a bank, the original lender. After the 2008 financial crisis, banks reduced their direct lending activities.
Although obtaining an installment loan from banks is still possible, you must go through a complex application process, meet strict underwriting requirements, and wait for the approval.
While you may have heard of installment loans from direct lenders, Paydaydaze is your best option. Paydaydaze is a direct lender and can provide personal installment loans within the required time frame.
What Are Paydaydaze Direct Installment Loans?
A direct lender can provide you with an installment loan. With this type of loan, you can borrow a sum you will repay with interest over a defined period.
Payments are normally made every month. Because installment loans have longer repayment terms and are often more inexpensive, they do not significantly stretch a budget.
Borrowers can direct lenders rather than through an intermediary broker to obtain a lower interest rate and longer term.
How do I request Installment Loans from direct lenders?
Paydaydaze makes it very easy.  Just fill in the Online Loan application form.
Can I Get an Installment Loan With Bad Credit?
Paydaydaze can help you get an installment loan if you have bad credit or no credit.
Installment loans are ideal for those with bad credit seeking to rebuild their credit since they allow them to pay off other bills and get back on their feet.
Paydaydaze offers unsecured choices, but if you have bad credit, you may need to utilize collateral or security to borrow bigger sums – leveraging the worth of your item to borrow money. Still, you may lose it if you default.
Those with bad credit may be charged higher interest rates to reflect the risk of default. Plus, you may be able to borrow less for a longer period, giving you more breathing room. See also bad credit loans.
Are credit checks required?
Lenders only run a light credit check. This is not a harsh credit check like a bank.
Many websites online advertise no credit check. Before approving a loan, your credit history is reviewed in some way. They won't run a hard credit check.
Can I get Guaranteed Installment Loans?
Installment loans are "guaranteed" if approved with a high acceptance rate. Many online lenders mislead customers by advertising "installment loans with assured approval."
In reality, no lender can entirely guarantee loan approval. They accept proposals based on certain criteria. However, online personal loans are accepted much faster than bank and credit union loans.
Are there monthly payments on an installment loan?
Yes, there are monthly payments. The installment loan's fixed monthly payment gives you control over your finances.
You can borrow any amount up to the credit limit, and the monthly payment can vary. A minimal monthly payment can be made, but it will result in higher interest rates and less principal paid.
What if you can't repay your installment loan?
The repercussions of late payments on installment loans tend to increase with loan maturity. They also vary depending on the lender's policies and your agreement.
The main thing to avoid is delinquency. You are late on a loan if you are not current. A loan becomes delinquent when a payment is missed.
On-time payments are the top determinant of a positive credit score. So, a single late payment can significantly reduce your score.
Due to the late payment, you may be charged late fees or have your interest rate hiked. This raises your total loan expense.
Alternatives to installment loans Direct Lenders
Installment loans are not the only option. These solutions vary in usefulness and danger, so it's important weighing the benefits and drawbacks of each before committing to any.
Below are several alternatives to installment loans:
Benefits of Paydaydaze Installment Loans
Summary Paydaydaze Online Installment Loans Direct Lenders
Installment loans are a wonderful option if you need to finance a large purchase, such as a home or automobile, or if you need some extra cash in the form of a personal loan.
These loans have lower interest rates and a consistent payment schedule, making it easier to budget for monthly installments.
But remember that failing to pay an installment loan might harm your credit score and cause you to lose your installments, like a car or home. Read a loan term selection carefully.
When you need to borrow money, installment loans are a wonderful option. Just be certain that you can make the payments on schedule.
Related Tags: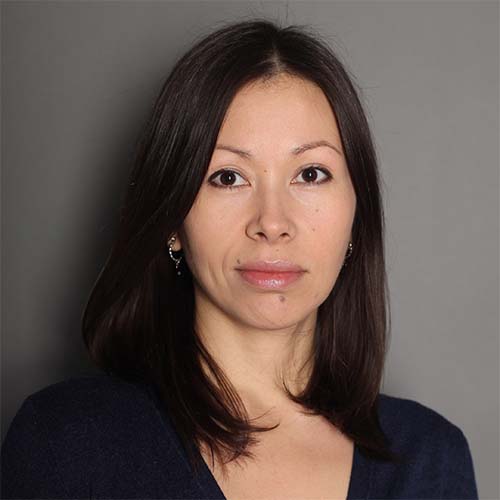 As an Paydaydaze expert on personal finance, Minerva Hazel Boris has covered topics such as personal loans, student loans, and much more. She was an editor and editorial assistant for the personal finance industry for the past three years. Minerva was a student of English in the department of English at Dixie State University, with a specialization in Creative Writing. She edited and contributed to the school newspaper, and also produced and directed student films.